Ingredients:
Juice of a fresh lime
3–4 fresh basil leaves
75 g (½ cup) blueberries
175 ml (6 oz.) ginger beer (non-alcoholic)
4-6 ice cubes
Variations:
Not into basil? Add mint leaves instead. You can also substitute blueberries for other fruits, such as oranges, pomegranate, or strawberries.
Directions: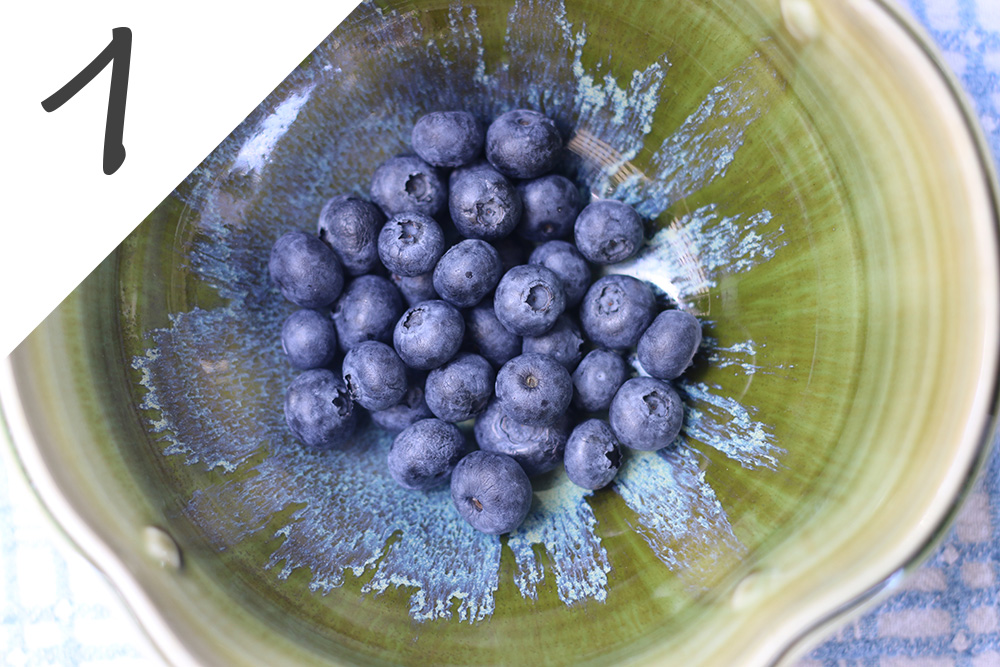 Put the blueberries in a bowl. Admire them, because why not.
The blueberries swirling around your cup are packed with Vitamin C and so is the lime juice. The berries are also full of fiber, and the basil adds Vitamin K to your diet.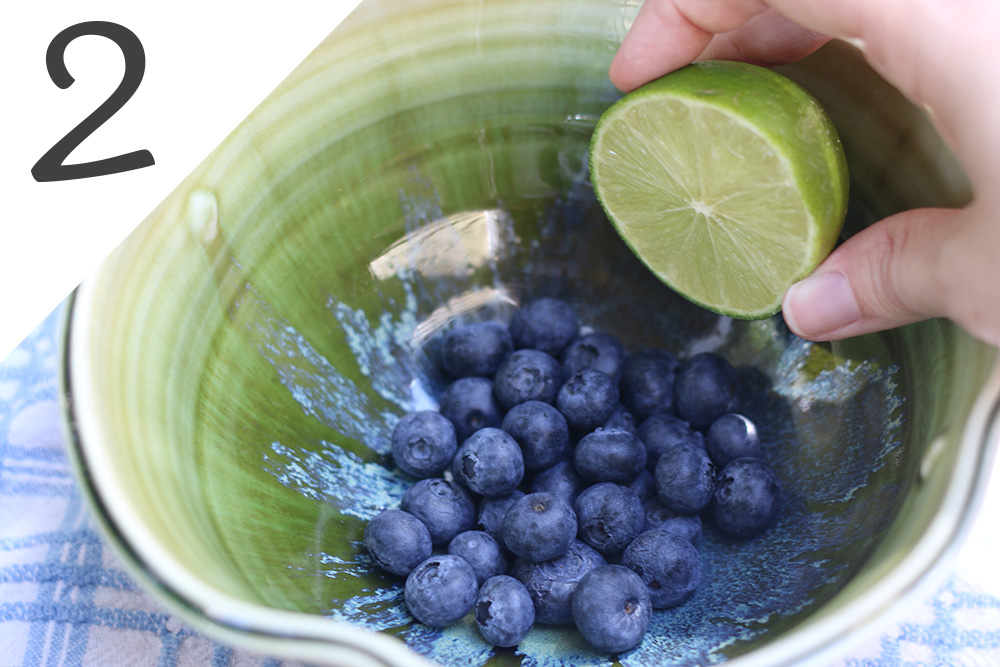 Cut the lime in half, remove the seeds, and squeeze over the blueberries. Mash the blueberries with a fork.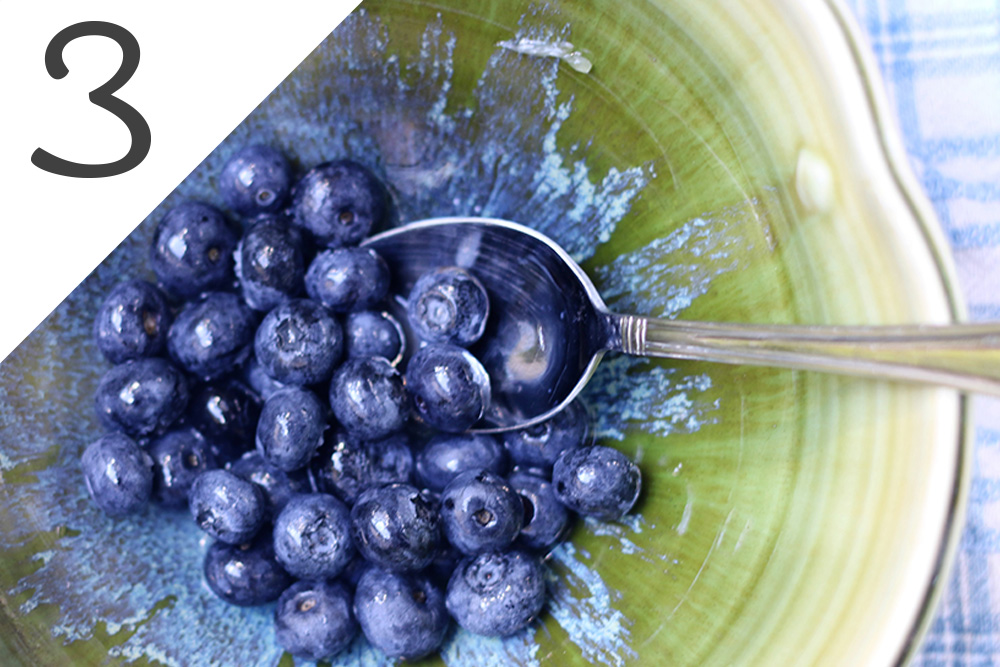 Mix and let sit for 10 minutes.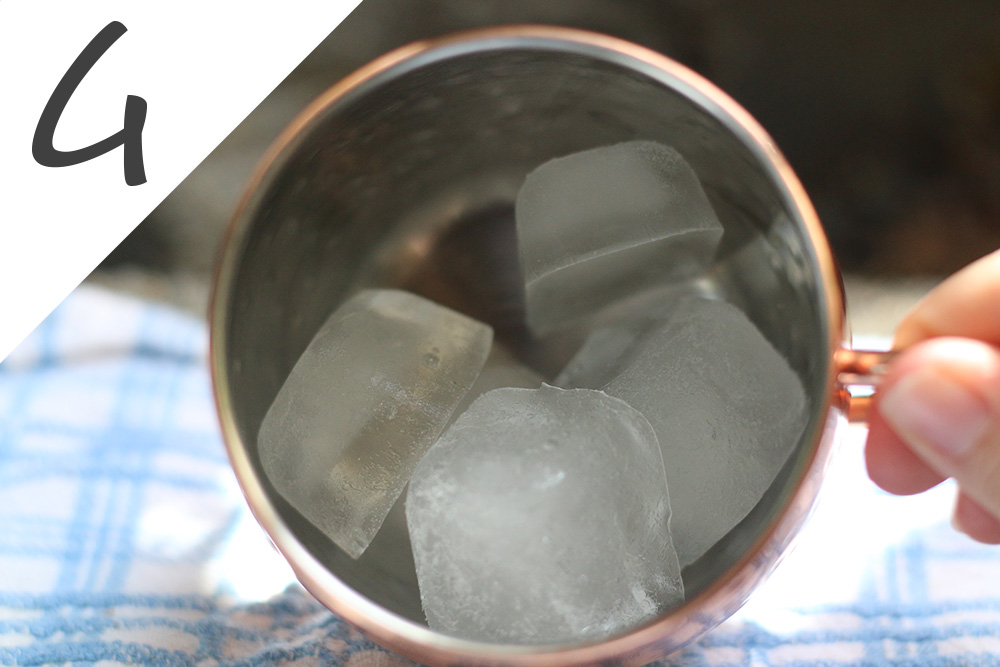 Fill a Moscow Mule mug (or any type of mug) with ice.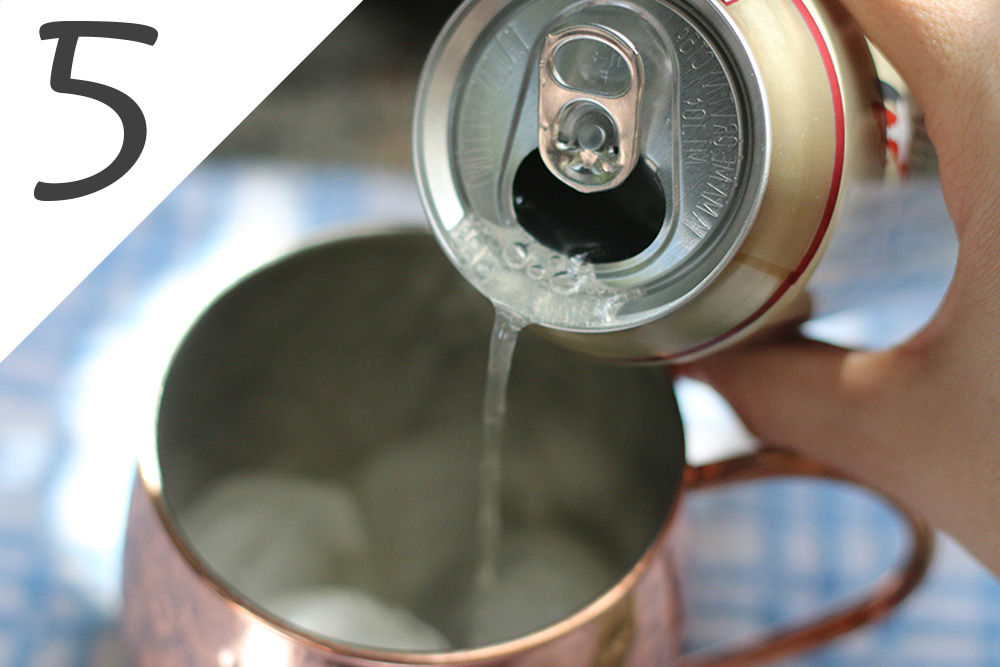 Combine the blueberry mixture with ginger beer and basil leaves. For a stronger basil taste, rub the leaves between your fingers before adding to the glass.
Mix well and enjoy.
---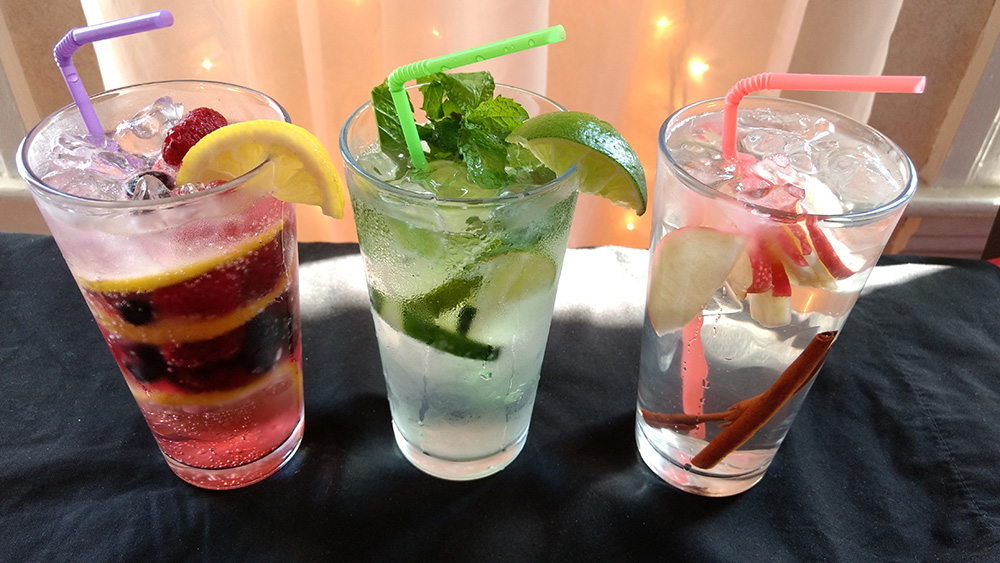 Infused waters:
Lemon berry fizz
Cucumber, lime, & mint
Apple cinnamon